3D Printing/Carving/Modeling
3D Printing
We offer a wide range of 3D printing and consulting services. With quick turn around times of up to less than 24 hours, we can get your part into your hands quickly, and accurately. We can take orders direct via email, or via our 3D hubs with the button above.
Features:
8" x 10" x 8" build platform

Wide variety of available filaments for many applications

Single part or production runs

Expertise to help you choose the right materials and modifications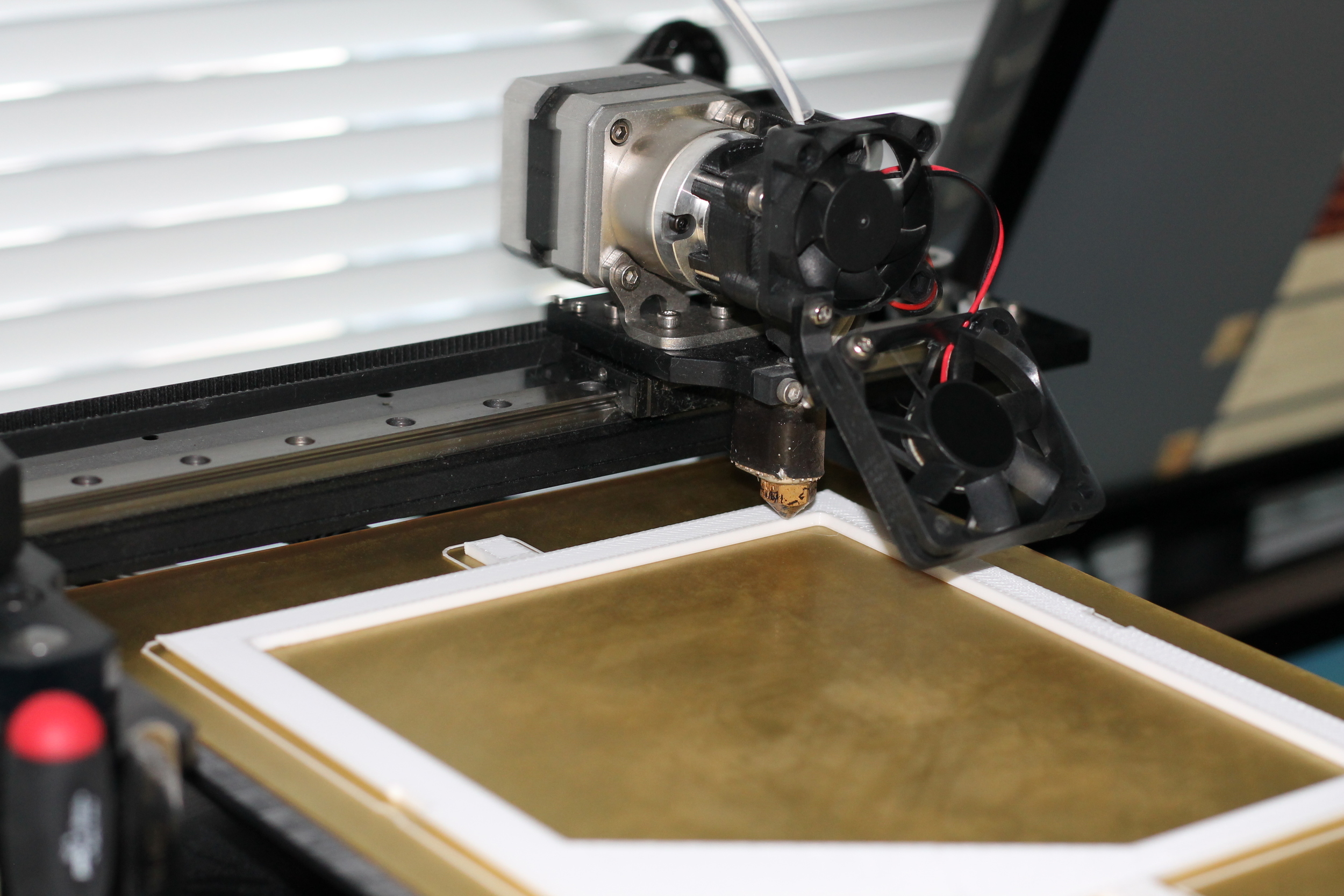 Our full 3-axis CNC Router can do anything from simple 2D profile cuts and pockets to complex 3D contours and shapes, all machined to a tolerance of next-to-nothing.
Features
31" x 31" x 5" cutting area

High speed and high precision

Single part or production runs

Aluminum, plastics, wood, high density foam
From design, to production, we can do it all in house. We specialize in both geometric, and organic design and modeling. We'll work with to insure your finished product is exactly what you're looking for, both in accuracy and strength.